Interested in joining Wellness Hub?
Click the attached presentation for an overview of our research and support program, offered to long-term care homes and shelters in the Greater Toronto Area, Hamilton, and Ottawa/Champlain regions.
Have you been vaccinated against COVID-19?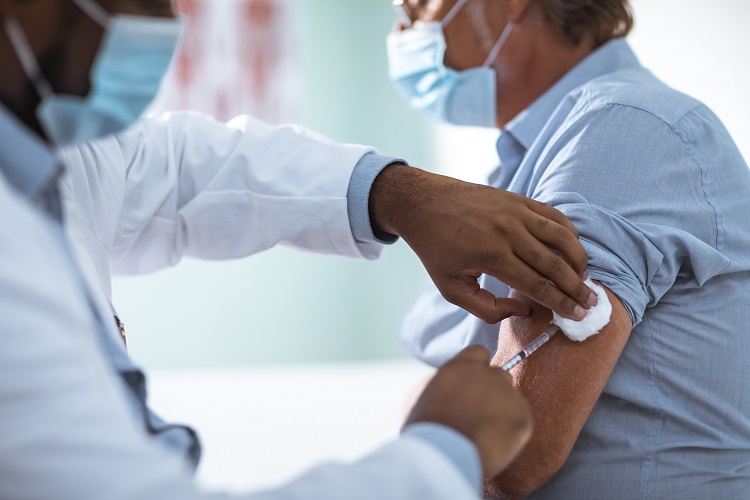 Are you waiting to be vaccinated and working in a long term care home? We are looking for long term care home staff to help us better understand how vaccines work against COVID-19 by participating in a research study.
If you are interested, click here to learn more.