Resources and Support for Congregate Living Centres during COVID-19 and Beyond
Want to join our study? Complete the pre-registration form HERE
The Wellness Hub is an initiative led by the Knowledge Translation Program at St. Michael's Hospital, Unity Health Toronto, in collaboration with over 20 project partners.
The aim of the Wellness Hub is to support key stakeholders in congregate living settings such as long-term care homes (LTCHs), retirement homes (RHs) and shelters, prevent and manage infectious disease outbreaks (IPAC+), promote vaccine uptake (Vaccine+), and optimize occupational and mental health and wellness (CARE+) both during and beyond COVID-19.
Featured Resources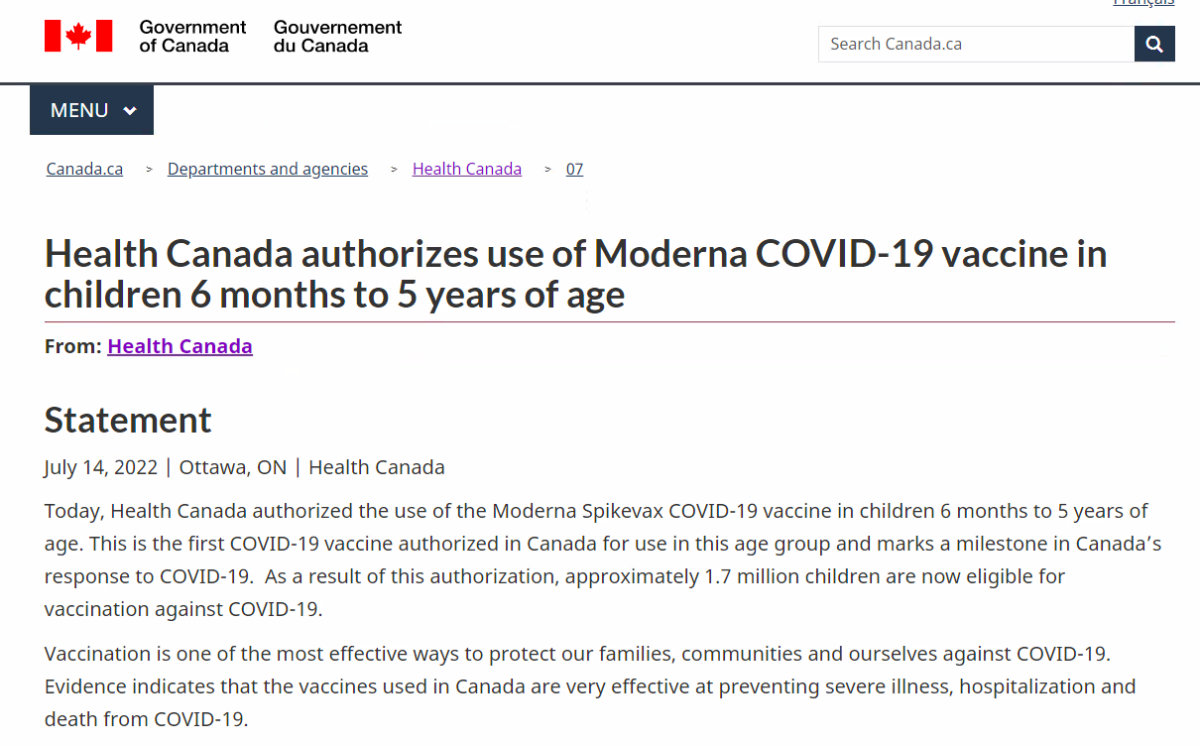 Health Canada Statement from July 14,2022 announcing approval of Moderna vaccine for children aged 6 months- age 5.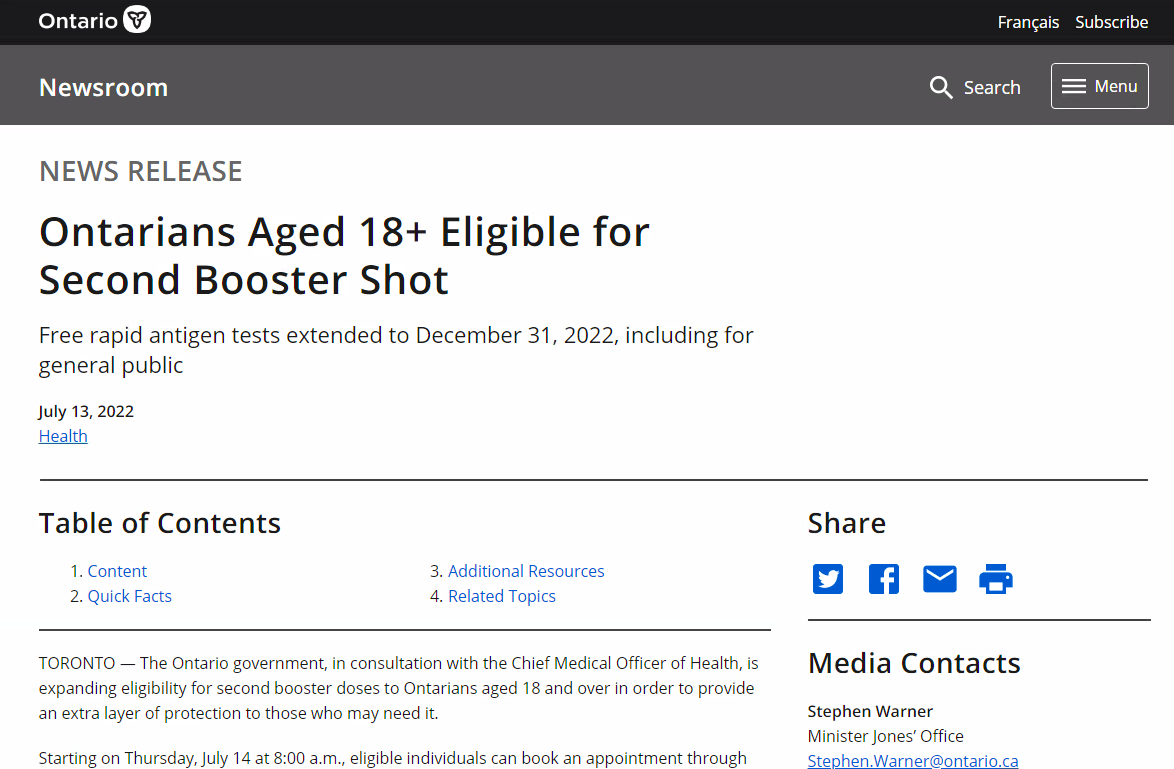 July 13,2022 News release for province of Ontario regarding fourth dose or second booster eligibility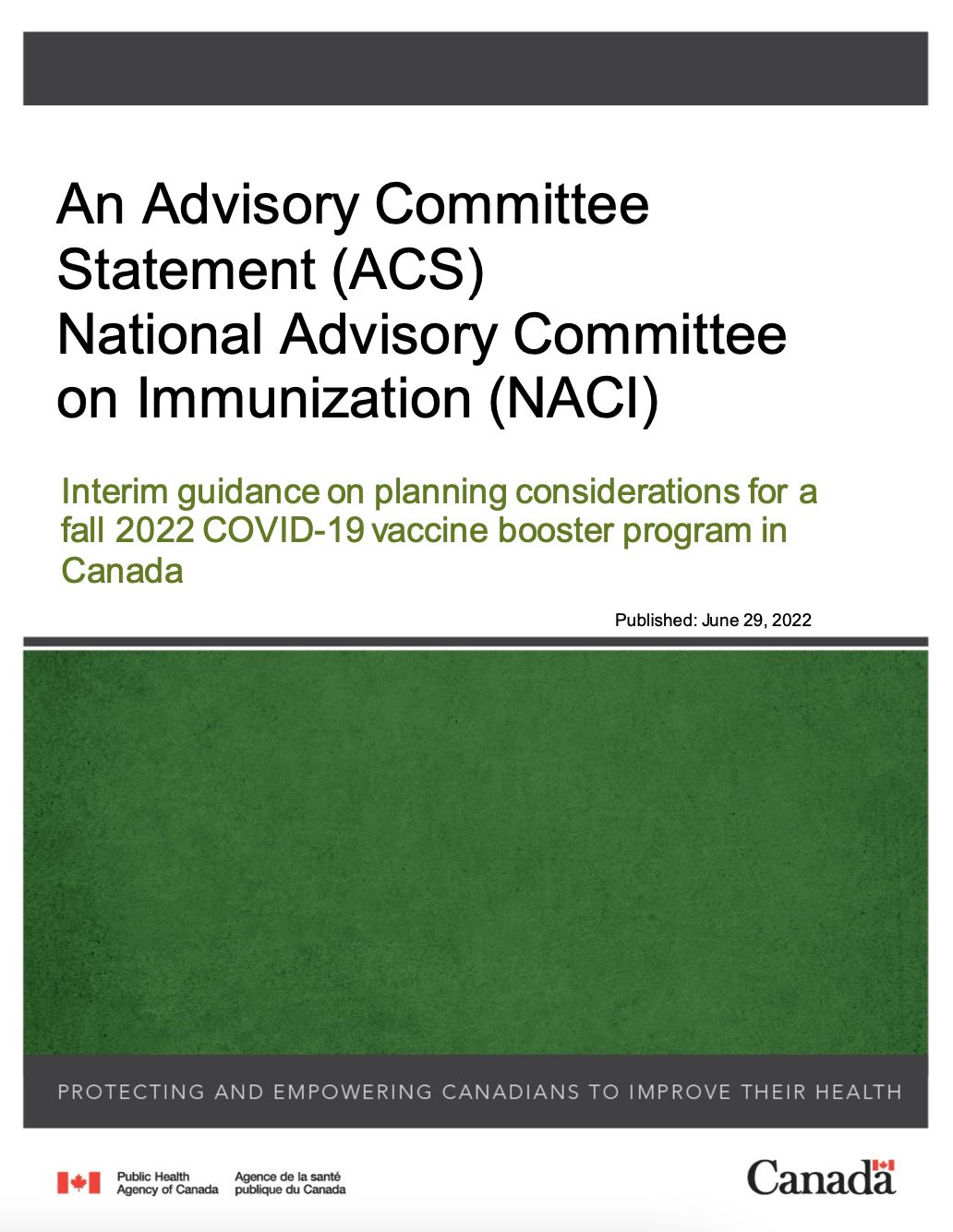 Interim guidance on planning considerations for a fall 2022 COVID-19 vaccine booster program in Canada.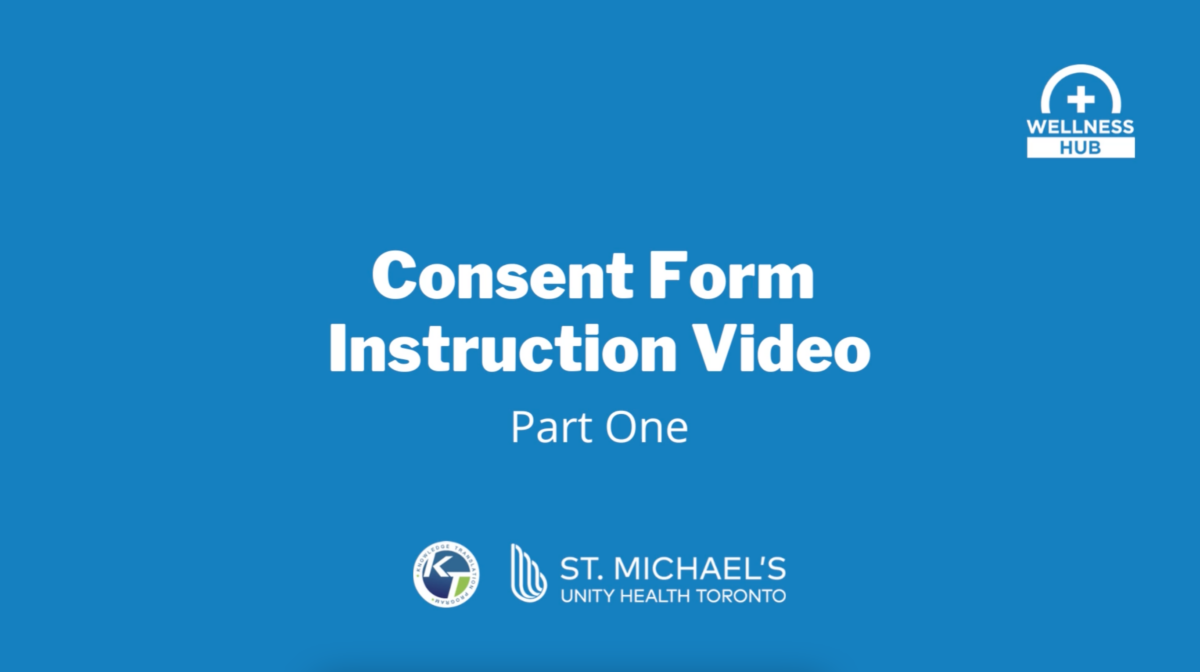 This video provides an overview of the Wellness Hub research study and guides you through the process of providing your consent to participate in this study.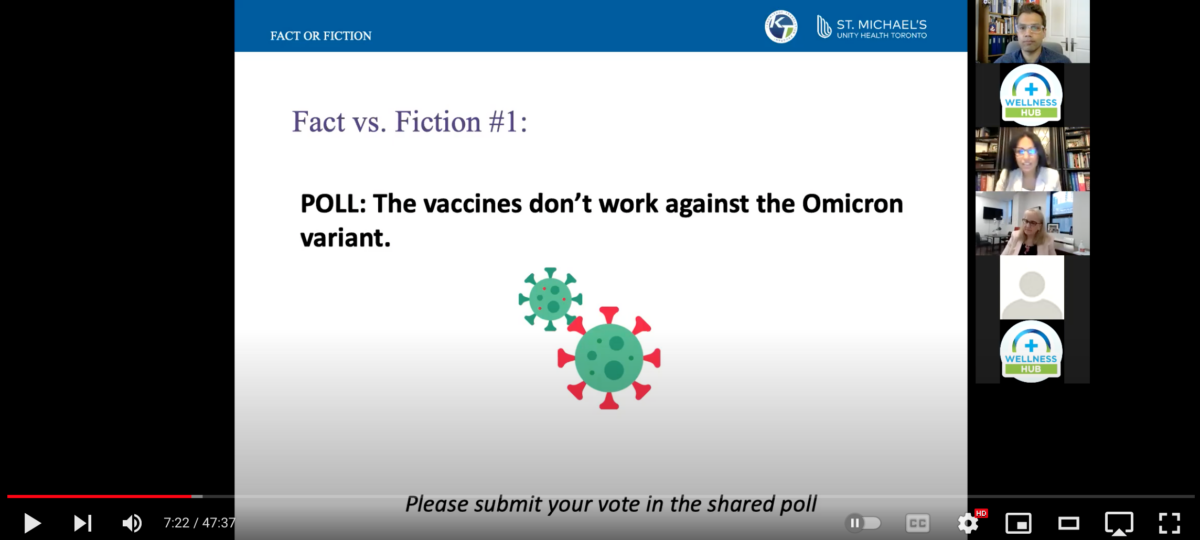 Recording of the COVID-19 Vaccine Town hall, hosted on May 9th, 2022 by Wellness Hub. Speakers in attendance were Dr. Sharon Straus, Dr. Anju Anand and Dr. Samir Gupta.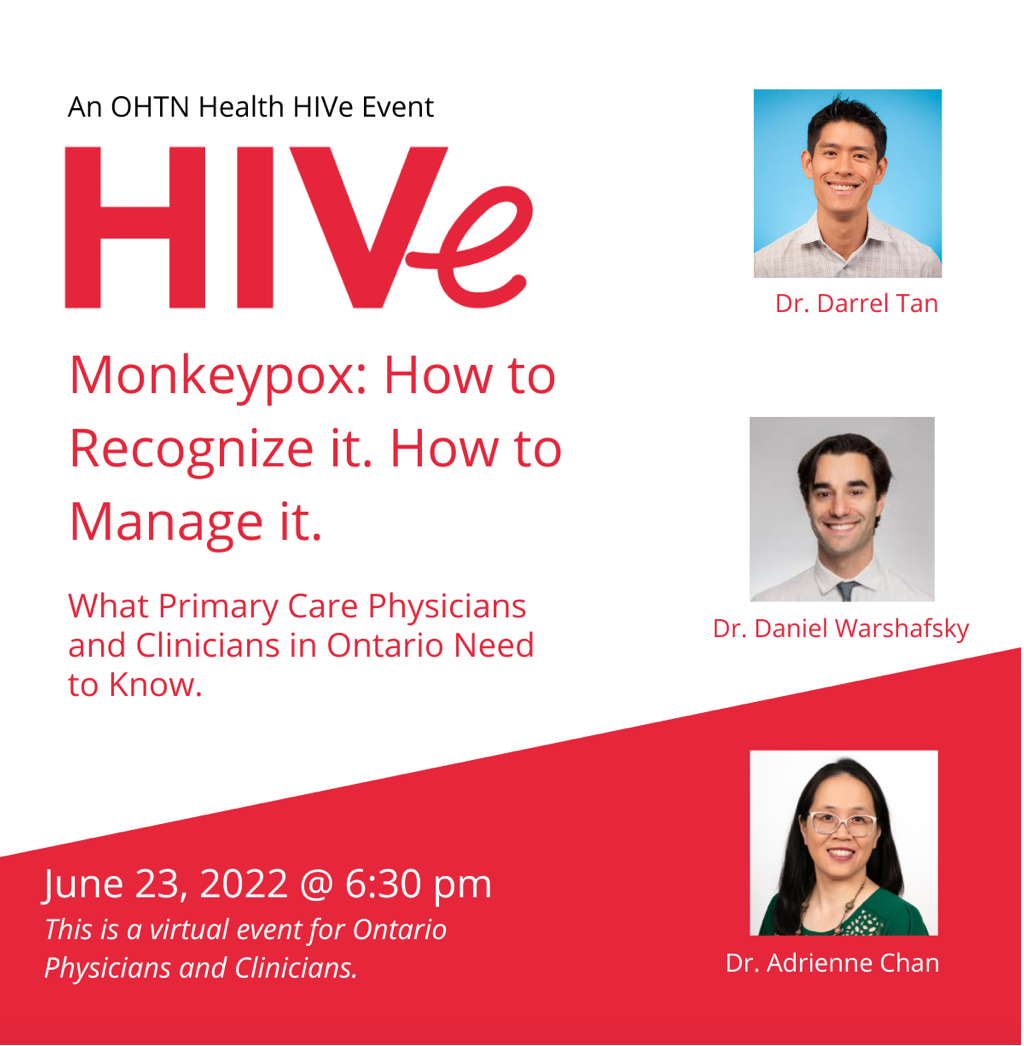 A series of virtual events on what primary care physicians and clinicians in Ontario need to know about how to recognize and manage Monkeypox.